(Scroll All the Way Down for List)
Hi Everyone,
With everyone always being busy #Technology is constantly evolving and this is the place where you will not only find great products, ideas and tips about how to use them but also where addition references for expand your horizon on technology will suggested.
Each Week: We will make a recommended reference of Books & or Audio Books that compliment the topic of Weekly JMOR Tech Talk Show.
The JMOR Tech Talk Show Now National
Please Join us Every Thursday Night at 9PM
Call in to speak with the host during our show at (973) 826-0981
(973) 826-0981

JMOR Tech Talk Show Aug 8, 2017 (AI: Where is it all Going and who is Amelia)
JMOR Tech Talk Show Aug 24, 2017 (Impact of Installing Desk Occupancy Sensors)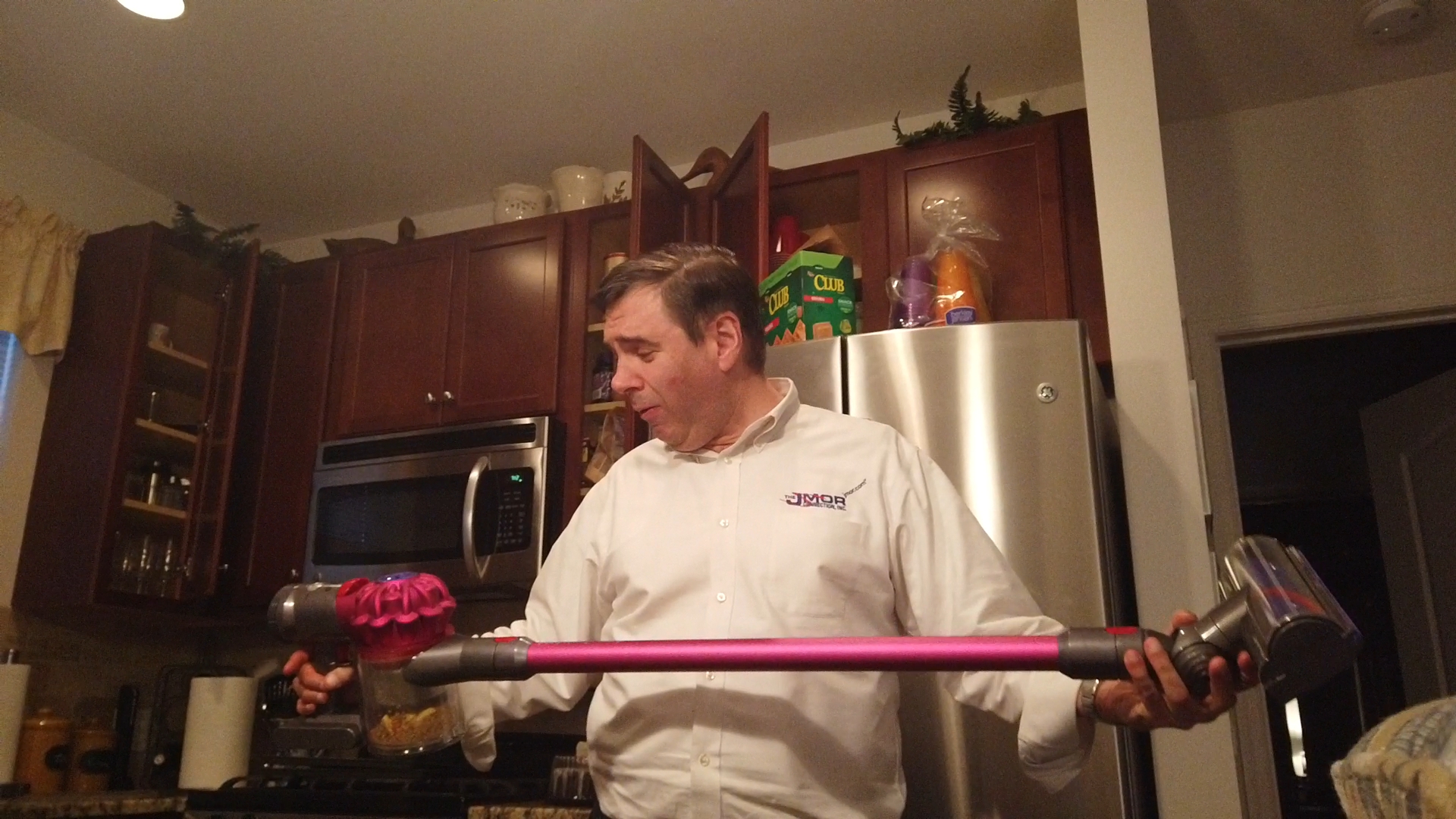 Looking for Vacuum that has power, good suction, rechargeable and is under $300.00 ....