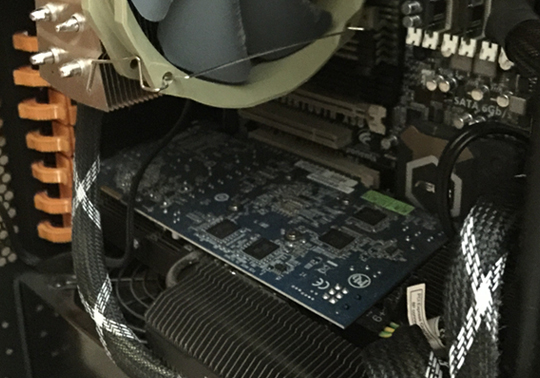 Why JMOR for your custom PC or Server:
30 years of experience
Strict adherence to ESD (Electrostatic Discharge) standard in and out of the of field
Custom specification for your needs* Hardware and software that is validated to co-exist with each other
A 3 (Year Warranty) is standard on all JMOR Custom Built Workstations
On-site delivery, installation, friendly support
Knowledgeable, respectable team that helps you whether you are a novice or pro with.
Just click on the (Red Phone Icon) at the top right to learn more or contact us via the reach out page.
At JMOR, we are constantly anticipating our clients' needs by thinking outside the box and developing new, innovative ways for them to solve business problems using cutting-edge technologies. We build and develop solutions to meet any client's needs and budget. From custom form factored hardware to advanced client relationship management software (CRM), JMOR has the right solutions for our clients today, and the tools they need to succeed in the future. With access to a full line of products and services, having JMOR as your trusted custom technology solutions partner positions your business for long-term efficiency and success.