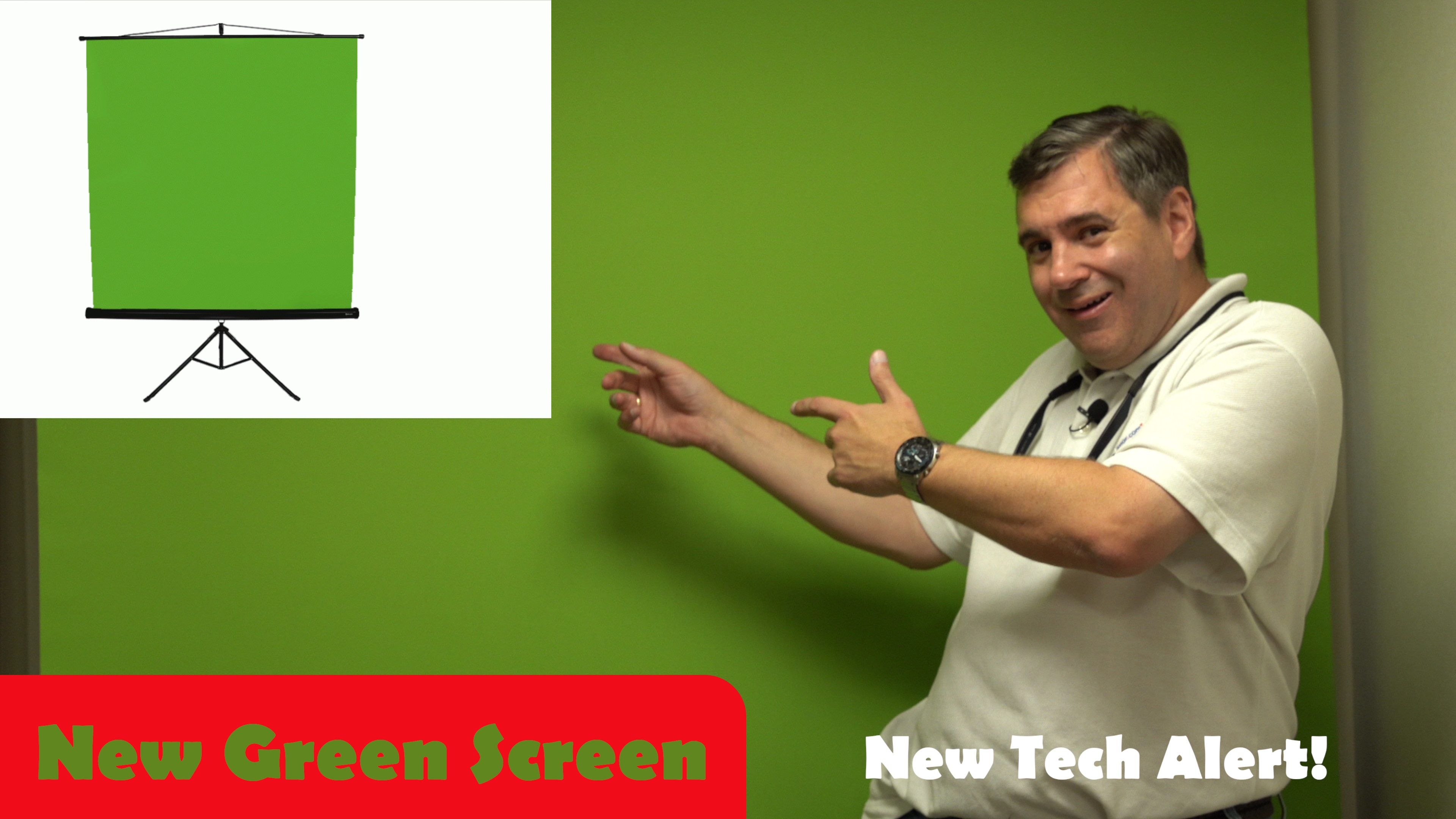 Click Here to Watch this Unboxing
You won't believe what just came in the mail, are you ready to see what we just got? It's our new green screen. We have been waiting for a new green screen for weeks and now it's finally here and it's exactly what we wanted and more. In this video watch as John unboxes a brand-new green screen for some special upcoming special events that will be announced soon. You'll be able to see how simple and easy it is to set it up. Usually, it takes up to two or more people to set up a green screen, but with this one you can do it singlehandedly, literally. All you have to do is sit it down, make sure it's unlocked then you proceed to just pull it up. This was the easiest set up experience so far.
Would you like John to answer a specific question below, comment and if we use your idea, we'll will tag you in the video.
We share videos every week to answer specific questions that will help people become a better version of themselves and attain the success they have been looking for their whole life. Thanks for choosing to like, comment, tag friends, and for watching our videos.
Help Keep Our Content Free & Make the Choice to Donate Today:
https://www.paypal.com/donate?hosted_button_id=PDXB5L6RTG6TA
Click Here to Watch this Unboxing