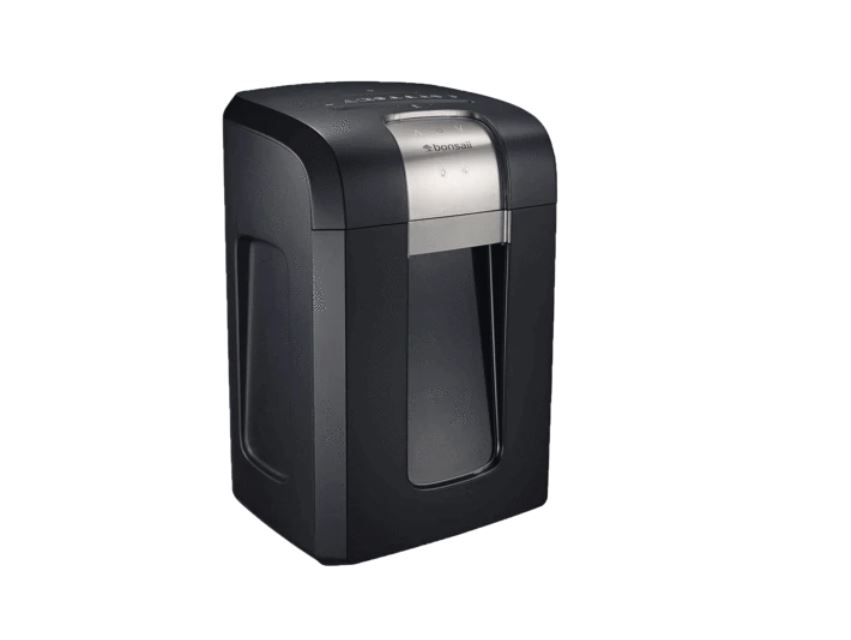 In this video we will unbox the Bonsaii Cross Cut Shredder 3S30.
How many times have you received an application for a new credit card, bank, insurance or other policy statement but what you don't know is tossing
that into your home garbage will spell trouble. If someone gets their hand on your trash and bad actor that want to steal your identity will make this their mission. Your statements will give those unscrupulous people an easy way in to stealing your identity. Shredders are so affordable that it doesn't make sense to not have one at your home and of course your office.
Click here to watch this unboxing video