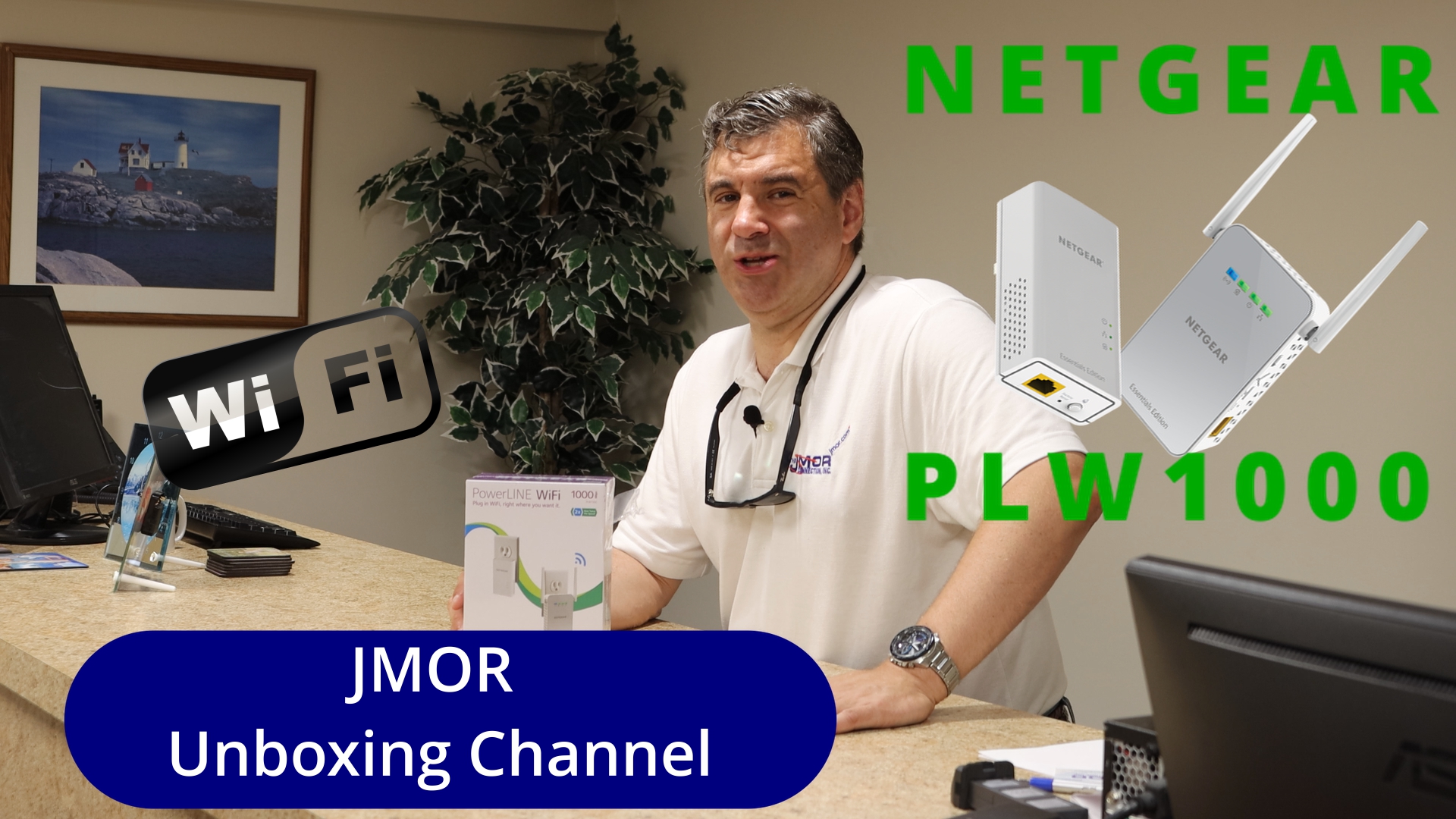 Click here to Watch this Unboxing
UNBOXING: In this video John unboxes the Netgear PL1000 a device that allows you transmit an ethernet signal over your house powerlines and with this device to a compact Wi-Fi Access Point that plugs into any polarized outlet and only takes up wall space of your outlets.
Will take a look at what comes in the box and who may want to consider this device. In a later video will do a review of this product and tell you if it really works and does what it claims to do.